Starting Year 7 in 2019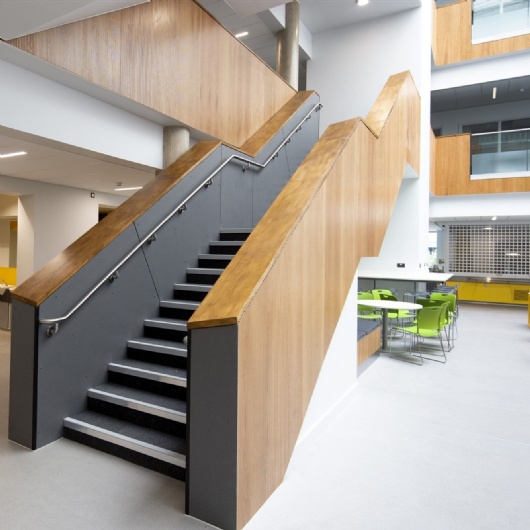 If you are starting RTS in September 2019, welcome.
We look forward to meeting you.
Over the next few days and weeks, you will be receiving emails and welcome packs from us with plenty of information about the school.
You can also visit the transition page and follow us on Twitter. If you have any questions, do not hesitate to contact us, email: info@rts.richmond.sch.uk or telephone: 0208 891 2985.