Sign up for our final Open Morning - Thursday 21 October 2020, 11:30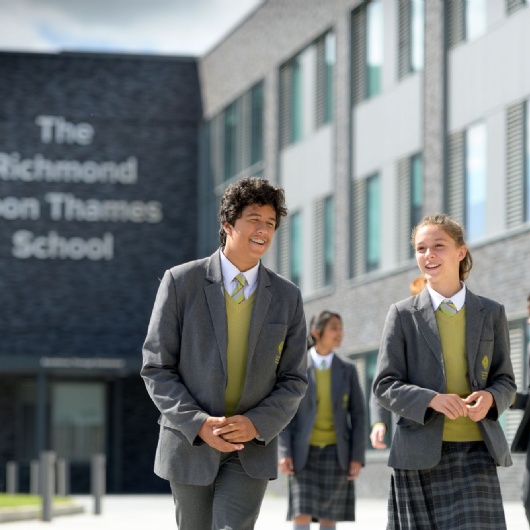 We would usually hold open events at this time of the year to give you an opportunity to look around the school, experience RTS life and ask any questions. Meeting and talking to our current students, teachers and support staff is the best way for you to understand life at RTS.
However, due to COVID-19 and current government guidelines, we will be doing these events remotely this year. We are excited to put together a virtual programme and hope to bring you a flavour of life at RTS.
It is vital that you book onto these events in advance. Booking forms are now open as of Monday 14 September 2020. All of the details can be found at Admissions - Open Days. Please also take the time to watch our Virtual School Tour and browse our virtual Open Evening which went live on 30 September 2020.
We look forward to welcoming you!